2 minutes reading time
(477 words)
Come Out - Come Out!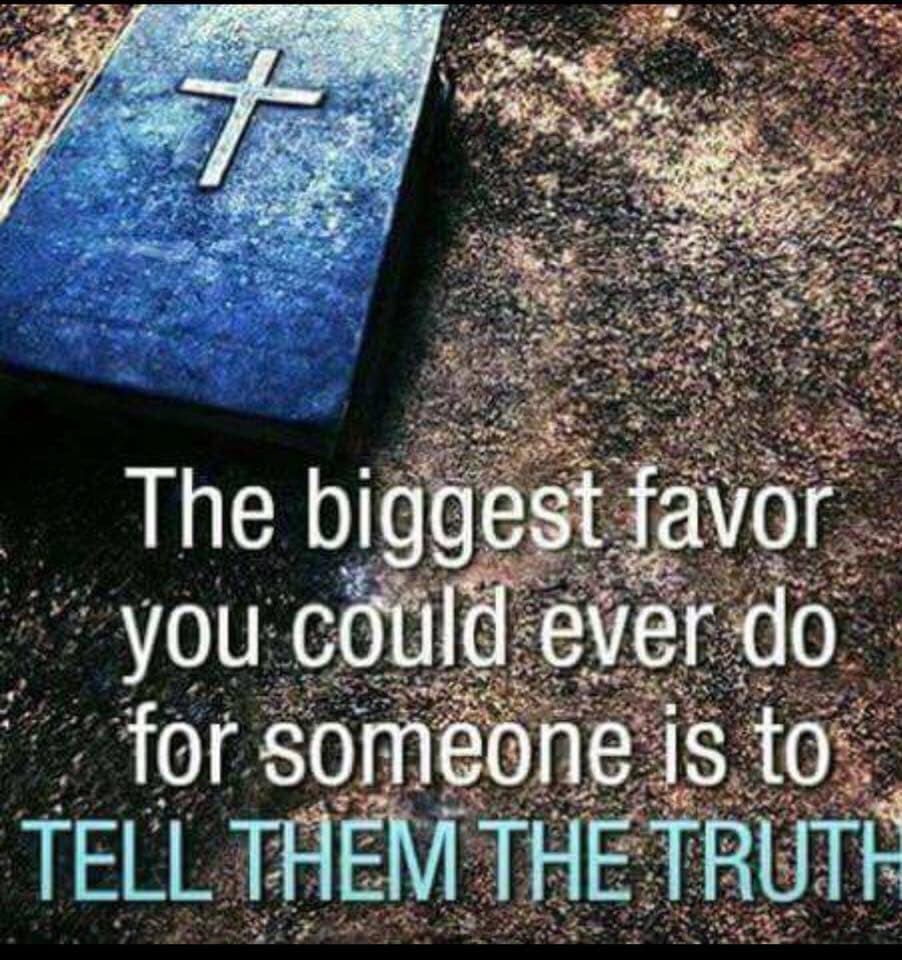 Come out! Come out! Wherever you are!
We have entered into a time of lulling in the church; "A falling away." It is disconcerting to watch the church accept false doctrine and deviate from orthodox truth. Paul wrote Timothy warning this, 2 Timothy 4:2-5,
"Preach the word; be instant in season, out of season; reprove, rebuke, exhort with all long suffering and doctrine. For the time will come when they will not endure sound doctrine; but after their own lusts shall they heap to themselves teachers, having itching ears; And they shall turn away their ears from the truth, and shall be turned unto fables. But watch thou in all things, endure afflictions, do the work of an evangelist, make full proof of thy ministry."
Where are the prophets and apologist?
They are afraid to come out of hiding because they have believed the cultivated lie of how they're going to be criticized and lose their financial security and constituency.
We have been called to preach a two edged sword gospel that corrects and rebukes yet many compromise this important calling. Therefore, our churches settle for a milk-toast watered down message, filled with political correctness while the pulpit has lost its credibility, effectiveness, and conviction pull.
Where are the prophets? Where are the apostles?
When Jesus challenged the Pharisees, Heroidians, and the religious system of His day He was direct and straight forward. Paul had the same mindset as he brought correction in his epistles.
Why has Holy Spirit boldness been replaced with political correctness and fear of offending others.
So goes the church... so goes the world.
We are to be individuals bringing the Kingdom of God which challenges and transforms culture. However, the church has been deceived by being influenced by culture and adopting a corrupt worldly mentality.
Creeds and prayers are spoken from the mind and not the heart. Ritual and custom stefan the flow of Holy Spirit. Creativity ceases while divine inspiration is diminished and criticized. Envy, jealousy, and politics have filled the hearts of orators who are intoxicated with power and position rather than heart service and sacrifice. It's time to wake up from our comatose state and resist the lulling of the serpents tongue. It's time to cast off the spirit of slumber and awaken from the nightmare of tolerance and inclusiveness which is driven by a spirit of fear and denial.
"Oh foolish Galatians who has "BEWITCHED' you that you should not obey the truth" (Gal. 3:1).
Olly olly ox in free... come out come out from where ever you are! Wake up...
It's time to preach the Word of God!
Ric Wright
For more information go to -